Have You...
...tried several diets and weight loss books without success?
...lost weight during a weight loss program and regained it afterward?
...been confused about all the conflicting information on diets and fitness?
...failed to find a nutrition and workout routine that are enjoyable and yet help you stay at a healthy weight?
You aren't alone in your struggle.

In fact, 42 percent of U.S. adults are struggling to manage their body weight.
The difference between those who do not struggle to lose weight and those who do is not laziness, genetics, or luck, it's strategy.
Those who are successful at losing weight and keeping it off are those with sustainable, long-term strategies and the patience to implement them.
If you have tried multiple diets in the past and they all left you feeling defeated or burnt out, it's time to try a new approach.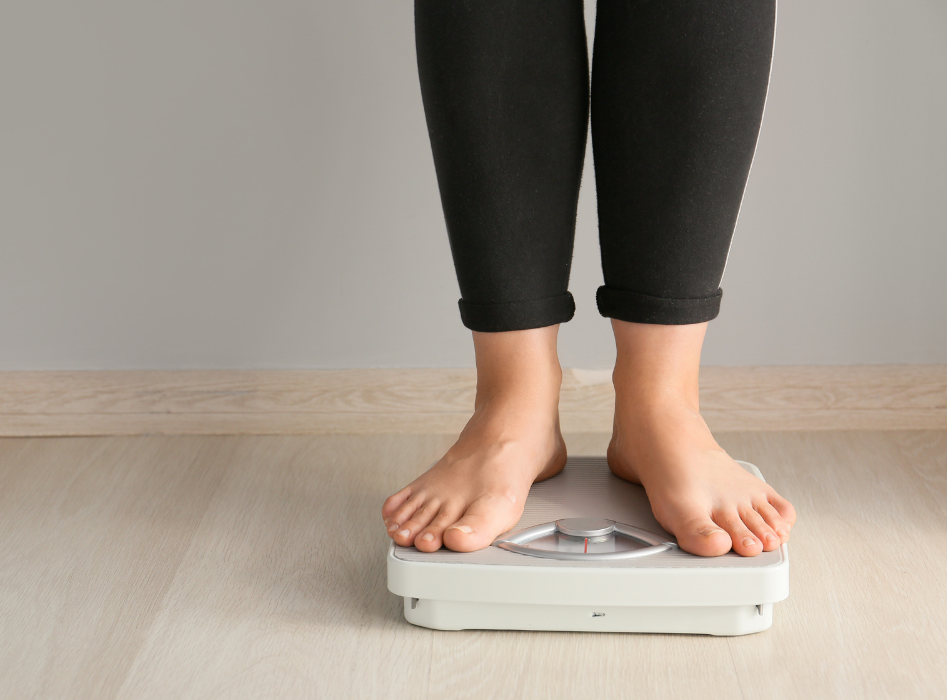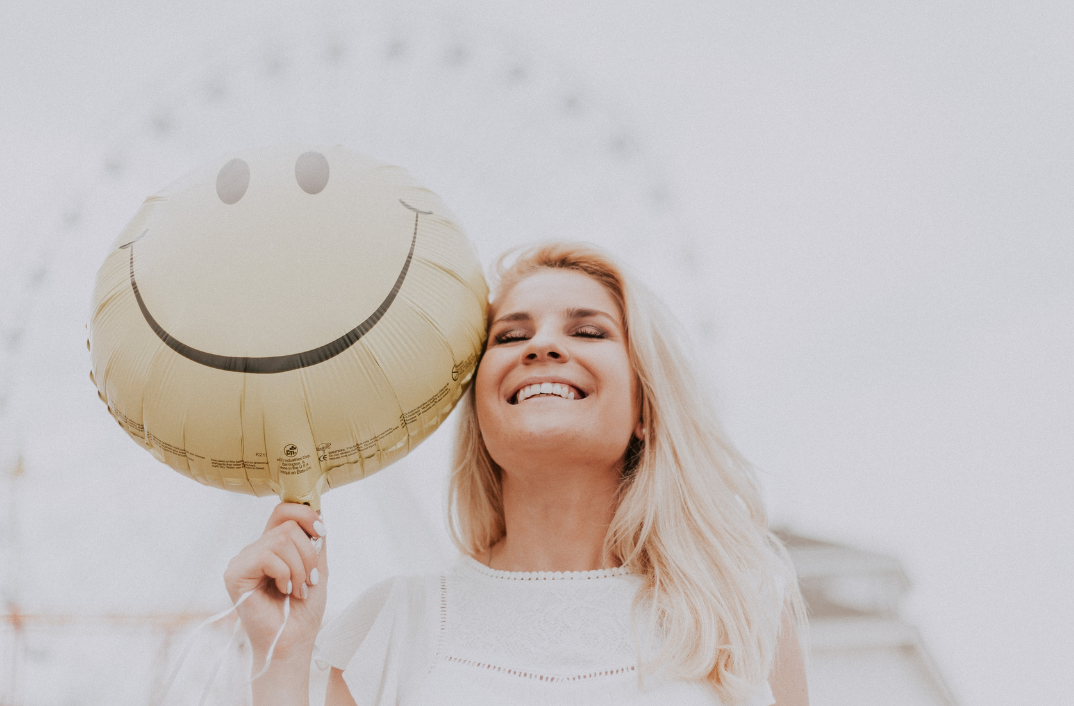 Mindset Module
By Dr. Angie Sadeghi, MD
Build a strong mindset:
Without a strong mindset, it is nearly impossible to stick to your goals. Dr. Angie Sadeghi shares her mindset exercises to help you visualize and clearly define your goals and stick to a plan on your path to weight management.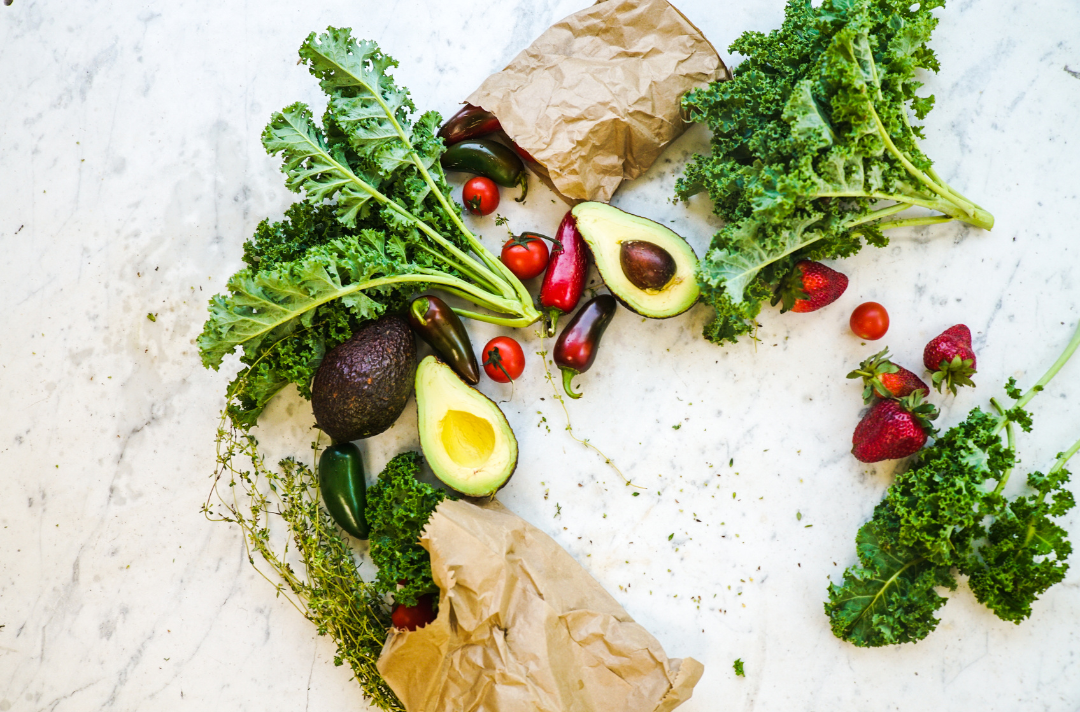 Nutrition Module
By Carolina Schneider, MS, RD
Learn how to eat better, not less:
Carolina takes you through the components of her sustainable approach to nutrition, offering helpful guidelines, tips, and tricks along the way. Carolina focuses on evidence-based weight loss, promoting nutritious eating and sustainability above all, without restrictions and deprivation.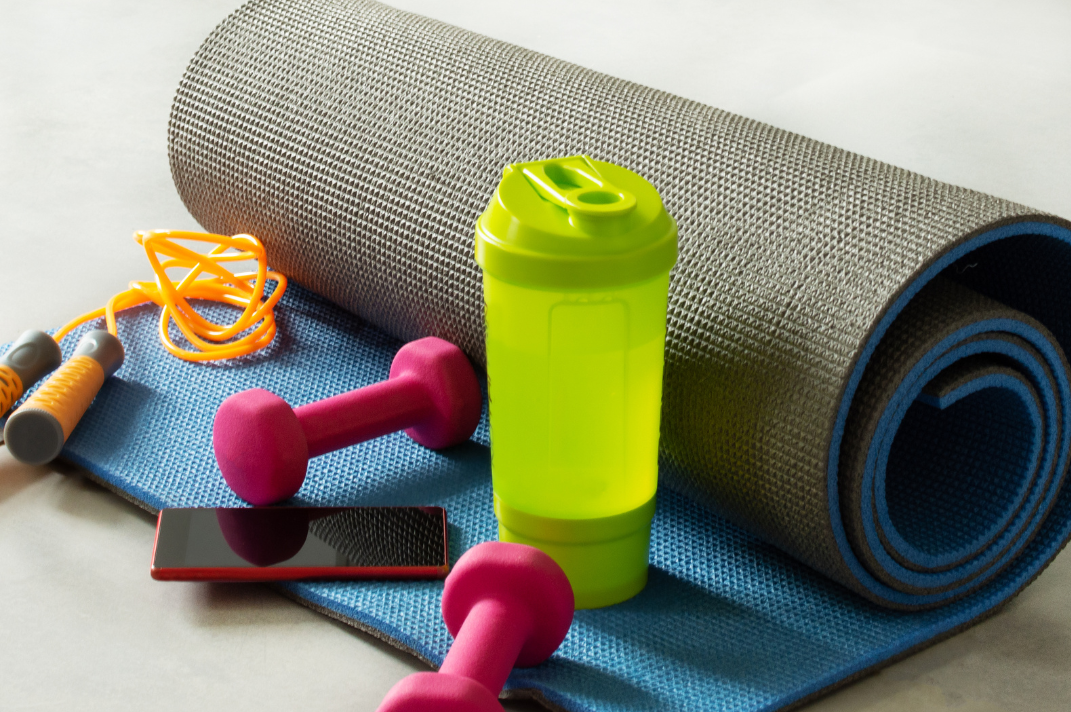 Fitness Module
By Sawyer Hofmann, CPT
Become stronger and more confident: Sawyer takes you through a practical and resource-rich fitness education program. You will learn how to structure your training program for enjoyment and effectiveness, track and gauge your progress, and gain strength and confidence through exercise.

What People Are Saying

"This course has taught me how to eat better and more nutritiously, with little effort. I suffer from Hashimoto's disease and microscopic colitis, and I know how challenging it can be to eat well and stay fit with these conditions. I am also a breast cancer survivor, so I eat mostly plant-based foods. After taking this course, I am now more conscious about what I put on my plate and into my body. Through Carolina, I learned the importance of micronutrients (vitamins and minerals) and how to make sure I am getting enough through my diet. Dr. Angie taught me how to set my goals and stick to them, and Sawyer taught me new exercises to advance my weight training. I feel very motivated and would definitely recommend this course! It's like having a guide that I can keep forever!"
— Jackie H.
"I joined the program understanding that it wasn't about a magic diet but a lifestyle change. Not a sprint, but a marathon. It is about three disciplines essential to guide me on those daily decisions that make an impact in the long run. Through this course, I have gained an understanding of mindset, nutrition, and movement, but more importantly, I can count on a team of trained professionals to guide me through this journey. The weekly live Zoom calls are key to keeping me engaged and motivated. These weekly sessions have helped me to reset my goals, learn valuable tips, understand the importance of learning new movements, and become accountable for my decisions. I highly recommend this course and the weekly live Zoom calls to anyone who wants to make a lifestyle change toward a better, healthier future self."
— Persides Z. 

Let's Stay In Touch!

If you have any questions about the course, please contact [email protected].